How To Get Paid For Your Music
As a musician, you put in countless hours creating your music, and you want to share your talent with the world. However, making a living from your art can be challenging. That's where PaidTabs comes in.
PaidTabs is an online platform that enables musicians to sell their music scores quickly and easily. The platform offers several features that make it an attractive option for musicians looking to monetize their music.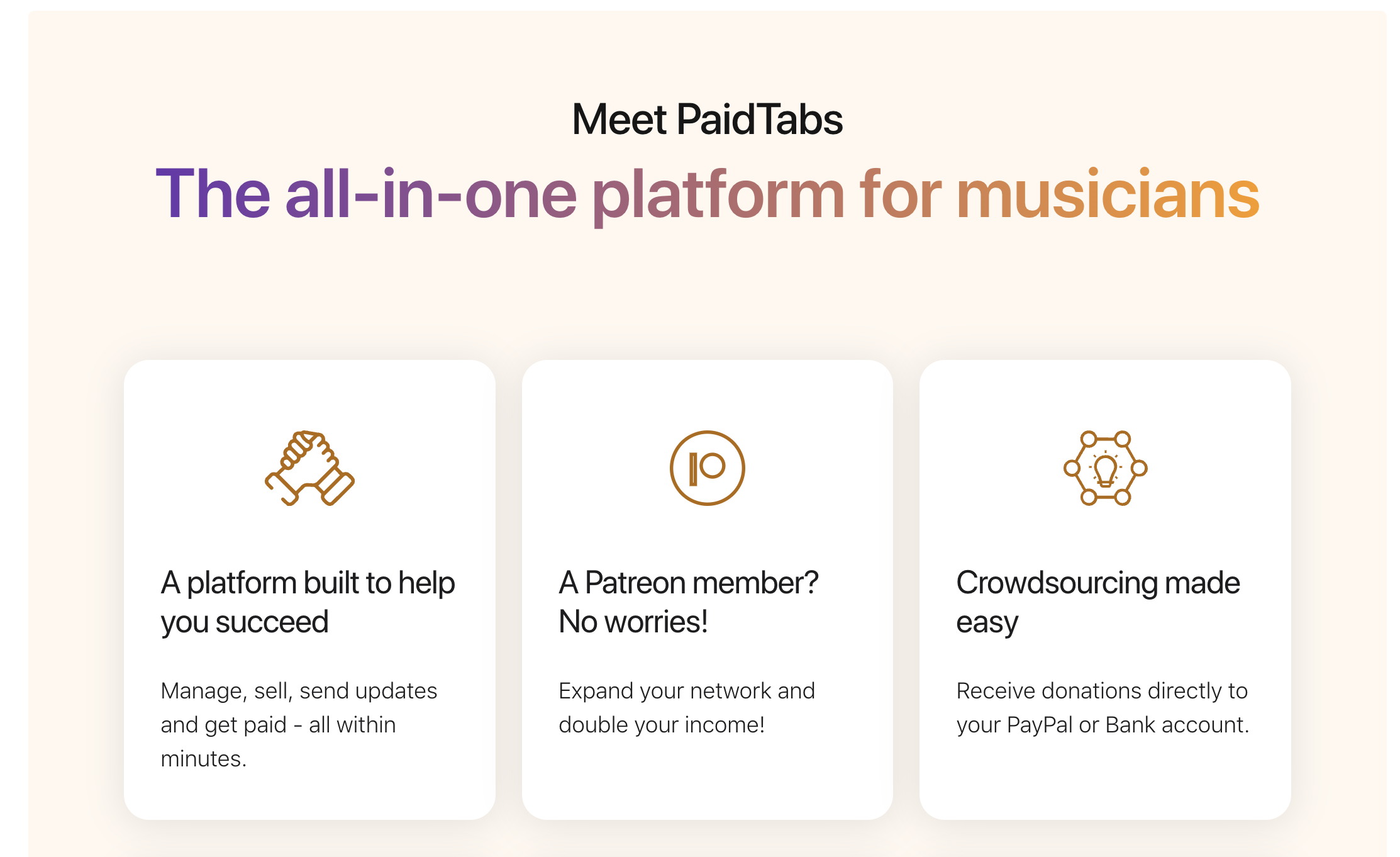 PaidTabs offers an automatic sponsorship of music scores to Google Merchant. This feature can help musicians reach a wider audience and increase their sales. By sponsoring your music scores to Google Merchant, PaidTabs can help you attract more customers and generate more revenue.

Another benefit of using PaidTabs is that it offers a crowdsourcing option that allows musicians to receive donations directly to their PayPal or bank account. This feature can be an excellent way for musicians to receive support from their fans and audience.

One of the most significant advantages of using PaidTabs is the ability to sell through your website. PaidTabs provides an easy-to-use widget that you can embed on your website, allowing you to sell your music scores to your audience directly. This feature is especially useful for musicians who want to maintain control over their website.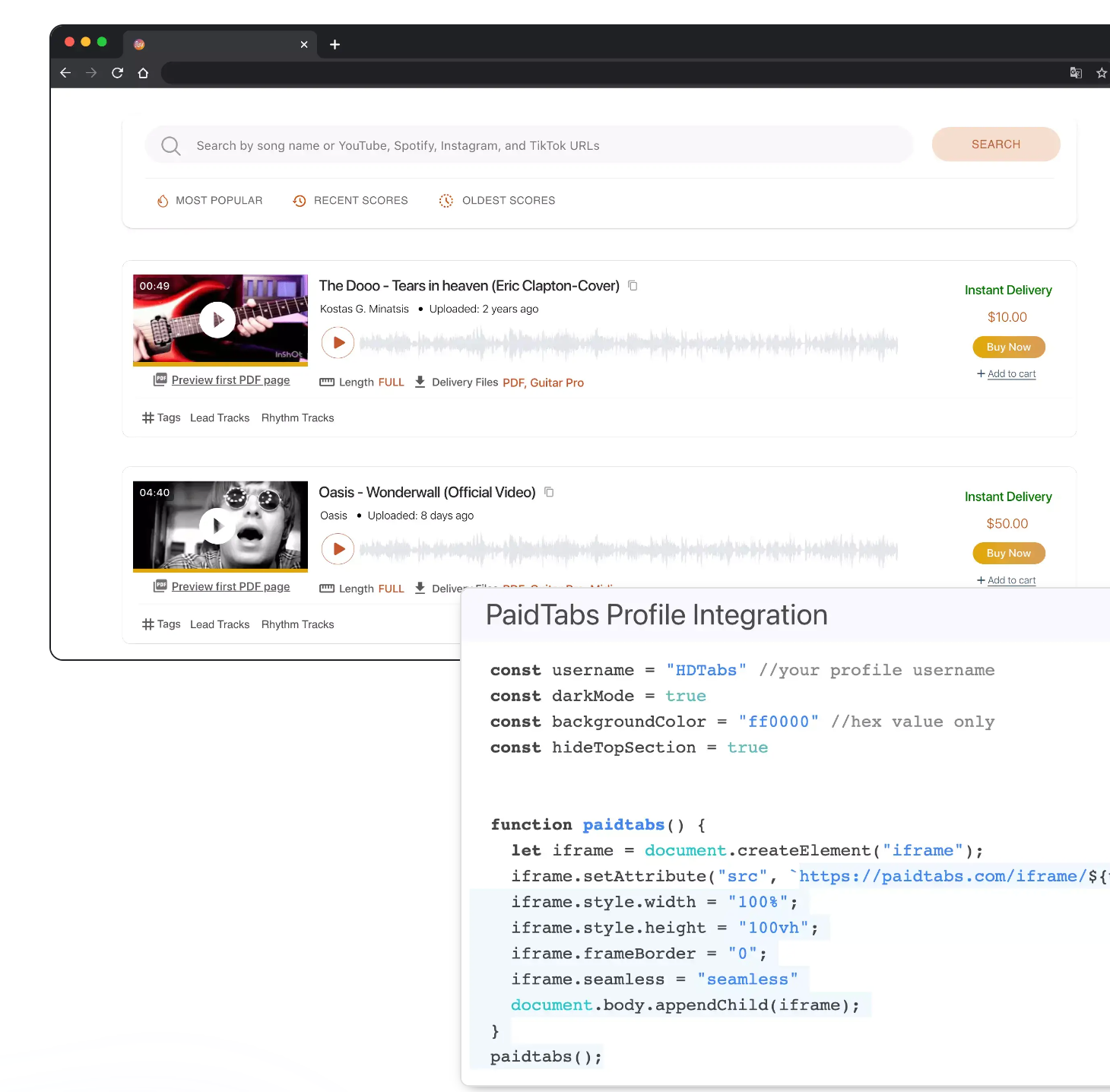 Enjoy 💯 percent selling profit for the first three months! 🎉. For the first three months after you sign up, PaidTabs offers you 100% selling profit. This means that you get to keep all the earnings from your sales during this period.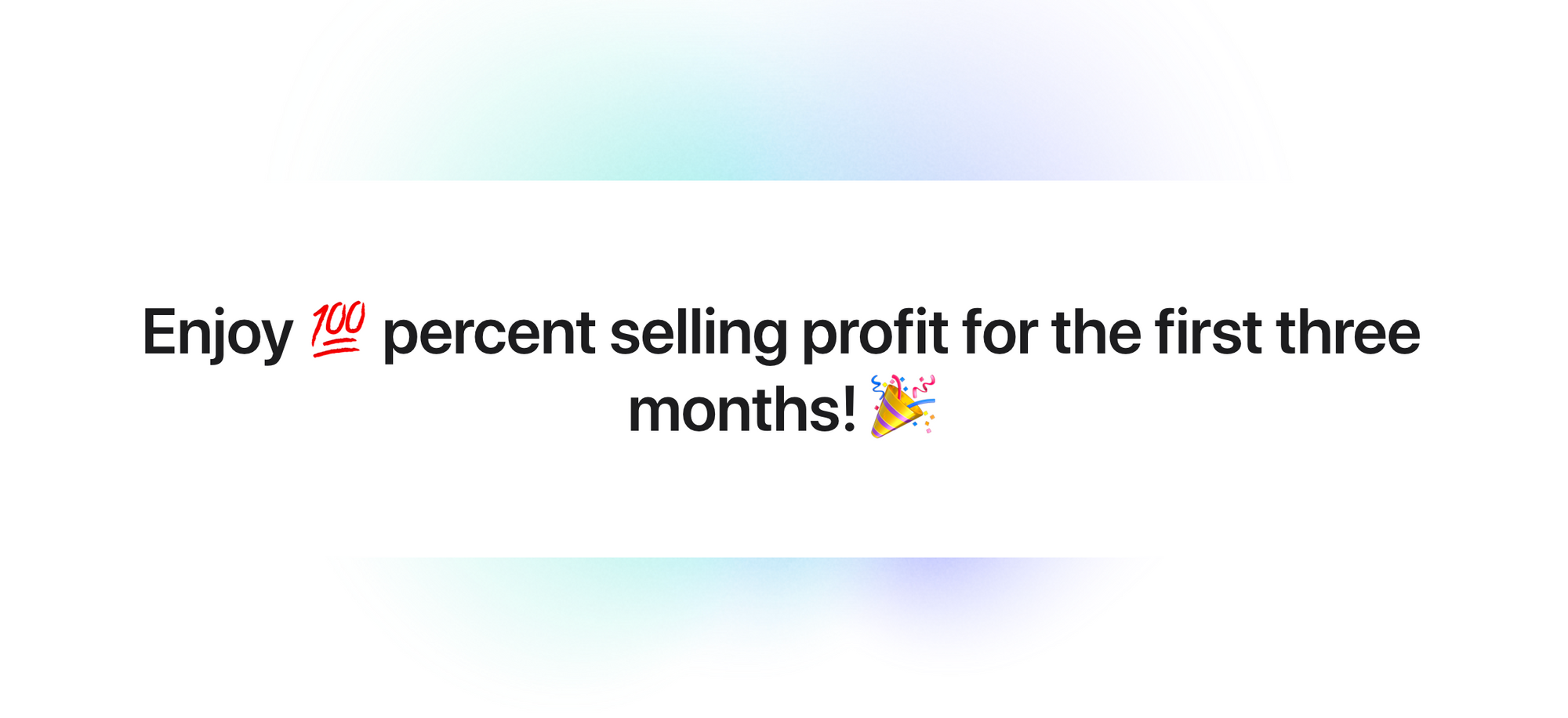 No music scores? PaidTabs also offers a transcription service that enables musicians to create music scores. More than 200 freelance musicians provide this service, ensuring that the resulting music scores are of the highest quality. Submit your transcription request.

In summary, PaidTabs offers several features that make it an excellent platform for musicians to sell their music scores online. With a generous commission rate, transcription services, crowdfunding options, legal support, and the ability to sell through your website, PaidTabs can help you monetize your music and reach a wider audience. And with musicians making around $6000 per month from selling their music scores, it's clear that PaidTabs is a platform worth considering for any musician looking to make a living from their art.

Join us now and enjoy 100% of your earnings for 3 months.