How to request sheet music or tab on PaidTabs?
If you are a music lover who wants to learn how to play your favorite songs on guitar or piano, you may have encountered the problem of finding accurate and reliable tabs or sheets for them. Sometimes, the tabs or sheets you find online are incomplete, incorrect, or poorly formatted. Other times, the tabs or sheets you want are simply not available anywhere.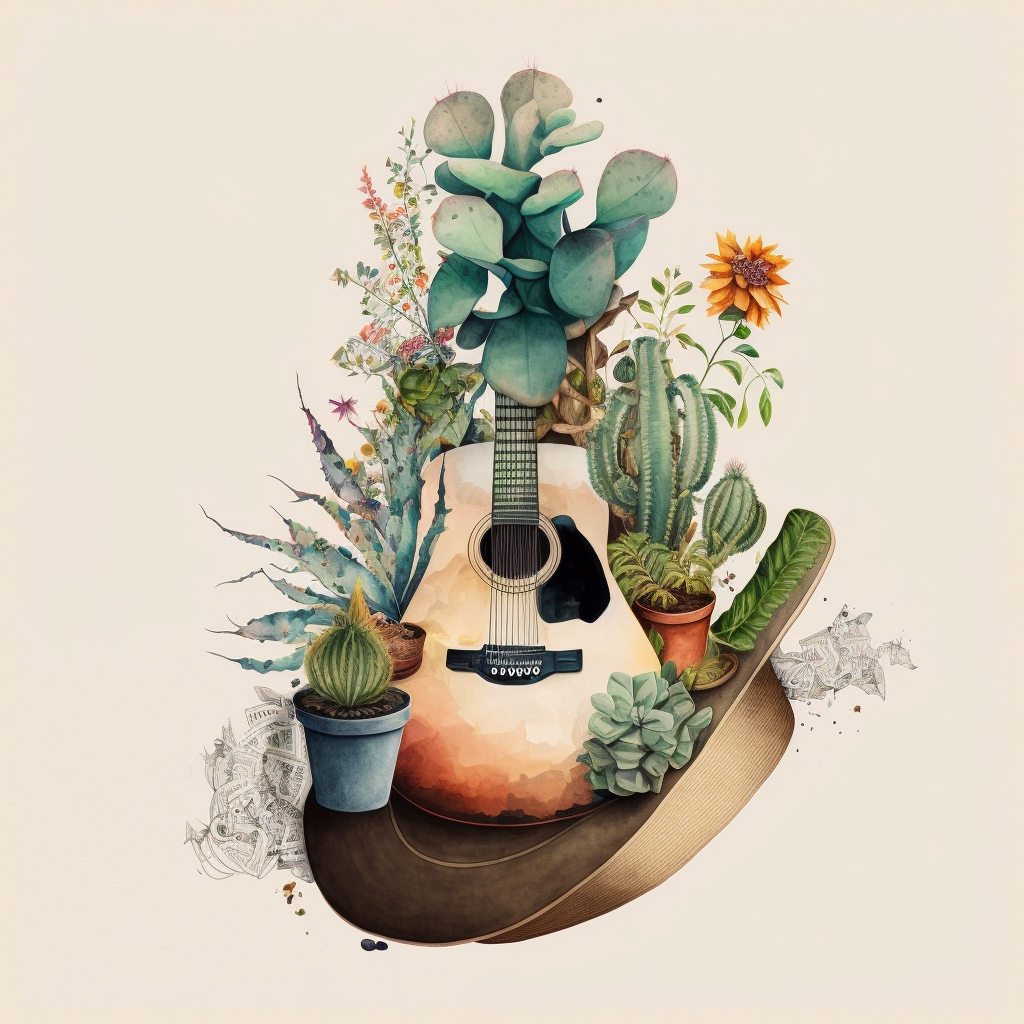 That's where PaidTabs comes in. PaidTabs is a website that allows you to request, buy and sell guitar tabs and piano sheets for any song. You can get a quote upfront, pay securely, and receive quality work done quickly by professional, vetted musicians. You can also browse recently transcribed songs and sign in to your account.
In this article, we will show you how to request a tab or sheet on PaidTabs in a few easy steps.
Step 1: Start your search
The first step is to search for the song you want on the PaidTabs website. You can enter the song title, artist name, or keywords in the search box. You can also filter the results by instrument, genre, difficulty, or rating.
If your song has already been transcribed by another user, you will see a download button next to it. You can download the tab or sheet in PDF and Guitar Pro formats for a small fee. You can also preview the tab or sheet before downloading it.
Step 2: Submit your request
If your song has not been transcribed yet, you will see a request button next to it. You can click on it to submit a request for the tab or sheet. You will need to provide some details about the song, such as the instrument, the part you want to learn, the difficulty level, and the format you prefer. You can also upload a sample of the song or a link to it.
You can also set your own budget for the request, which will determine the quality and speed of the transcription. The average cost varies from $4.00 to $15.00 per minute of music, depending on the complexity and length of the song. However, you can adjust the budget according to your needs and preferences.
Step 3: Choose a quote
Once you submit your request, it will be reviewed by the PaidTabs team and posted on the website. Then, professional, vetted musicians will start bidding on your request and send you offers based on your budget, music complexity, and length. You will receive notifications when you get new offers.
You can compare the offers and choose the one that best suits your needs. You can also check the profile and ratings of the musicians who bid on your request and see their previous work samples. You can also chat with them and ask them any questions you may have.
Step 4: Pay securely
After you choose a quote, you will need to pay for the tab or sheet securely through the PaidTabs website. Your payment will be held in escrow until you receive and approve the work. This way, you can ensure that you get what you paid for and that the musician gets paid for their work.
You can pay with your credit card, PayPal, or other payment methods. You can also use your PaidTabs balance, which is the money you earn from selling your own tabs or sheets on the website.
Step 5: Receive and review the tab or sheet
Once you pay for the tab or sheet, the musician will start working on it and deliver it to you within the agreed time frame. You will receive an email notification when the tab or sheet is ready. You can also check the status of your request on the website.
You can download the tab or sheet in PDF and Guitar Pro formats and review it. You can also request revisions or modifications if you are not satisfied with the work. The musician will make the necessary changes until you are happy with the result.
Congratulations, you have successfully requested a tab or sheet on PaidTabs!