What's New on PaidTabs - Your All-in-one place for music scores.
PaidTabs is your all-in-one platform for music scores, providing high-quality and affordable music transcription services. Regardless of whether your song is hosted on TikTok, YouTube, Instagram, or Spotify, PaidTabs can transcribe it into high-quality sheet music or tablature with ease. Simply copy the song link and paste it into the search bar, or upload your audio file directly to the platform
Interactive Player
You can now use our interactive player to play any score on PaidTabs. You can listen, slow, play and view your guitar tabs and sheet music without downloading them or without using a third-party software.
PDF Viewer
You can also view the PDF scores on PiadTabs without downloading the files, you can simply click on these icons to either open the interactive player or the PDF viewer.
New Version of PaidTabs Chat
We have added tons of new improvements to the chat, you can upload multiple files, view PDF and Guitar Pro files, play videos and audio files and many more.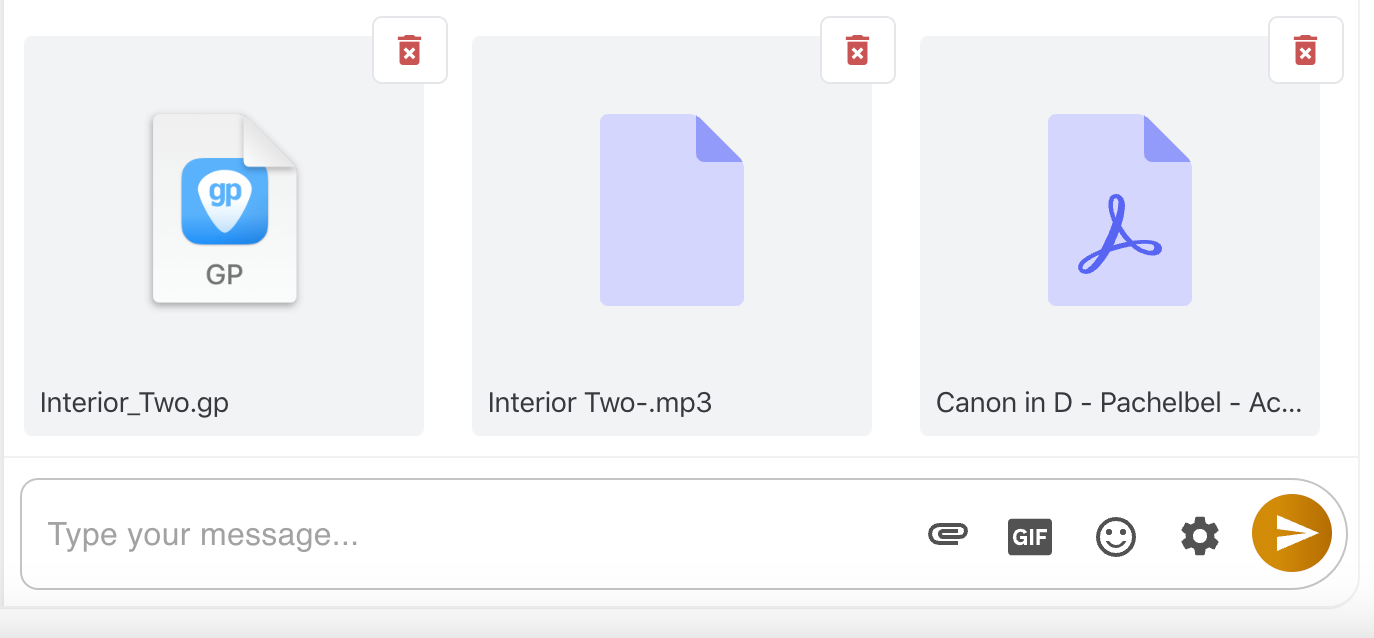 💡
If you're looking for a custom guitar tab, we can create it for you on
PaidTabs.com
try it for free. We have more than 200 freelancers ready to create your custom sheet music or guitar tab. Affordable with money back guarantee. Note-for-note transcriptions by real professional vetted musicians.