What does transcribing in music mean?
The process of learning how to play a musical passage by ear is often called transcribing. This implies that the transcribed notes will be written down in some form. And you should definitely write down all of the music you transcribed, because if you don't, you will forget it.
Musicians who can read standard notation or tab sometimes neglect the task of learning music by ear. But learning by ear is a great way to develop your ear and extend your abilities further.
For example, if you are looking for a sheet music or guitar tab of a specific song or some personal song you've created, you can hire a professional musician who can put all those notes down for you on a PDF file or any other interactive software you choose such as Guitar Pro or Finale.  
Here's a list of websites who offer music transcribing services: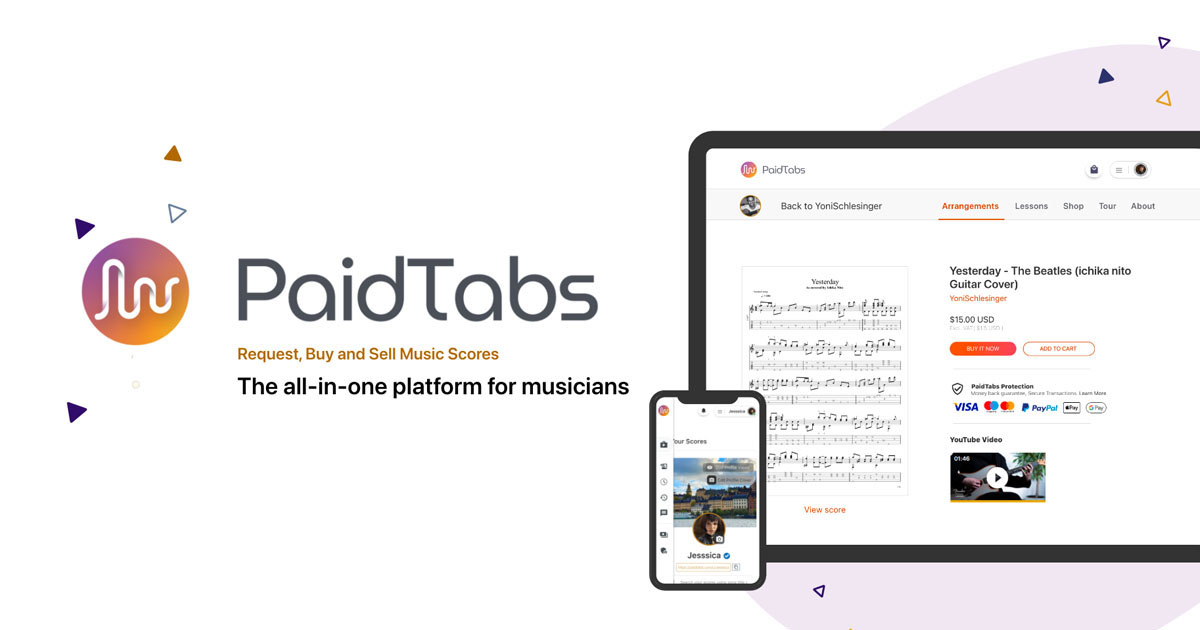 It's a dedicated service for creating high quality music transcriptions. They have more than 200 vetted musicians. You easily submit your request and musicians start bidding on it. You choose your favourite offer then the musician starts working on creating your score. You don't even need to contact the musician. The good thing about PaidTabs is they actually test musicians before letting them send transcribing offers to clients, so you will get a 100% high quality transcription for as low as $4 per minute. Also, they have a quality assurance team, so if a score isn't as professional as it should be, they request a revision on your behalf to make sure they quality fits their standards. They offer money-back guarantee.  
QUALITY: 9/10  | PRICE: 10/10  |  DELIVERY TIME: 9/10
Unlike PaidTabs, On Fiverr, you have to reach out to a specific musician and ask them to send you a quote and negotiate the price etc.. The good thing about Fiverr is that you can find freelancers for any gig you have in mind, for example, if you want a musician to cover a specific song for you, you would probably find someone. They are not dedicated for music though and they are more like quantity of quality.  
QUALITY: 6/10  | PRICE: 7/10  |  DELIVERY TIME: 5/10
It's similar to Fiverr, but the only difference here is that you have to submit a gig and freelancers start reaching out to you. Usually Upwork prices are higher than Fiverr or PaidTabs.
QUALITY: 8/10  | PRICE: 4/10  |  DELIVERY TIME: 7/10
💡
If you're looking for a custom guitar tab, we can create it for you on
PaidTabs.com
try it for free. We have more than 200 freelancers ready to create your custom sheet music or guitar tab. Affordable with money back guarantee. Note-for-note transcriptions by real professional vetted musicians.