Ready to Play? Check out PaidTabs v5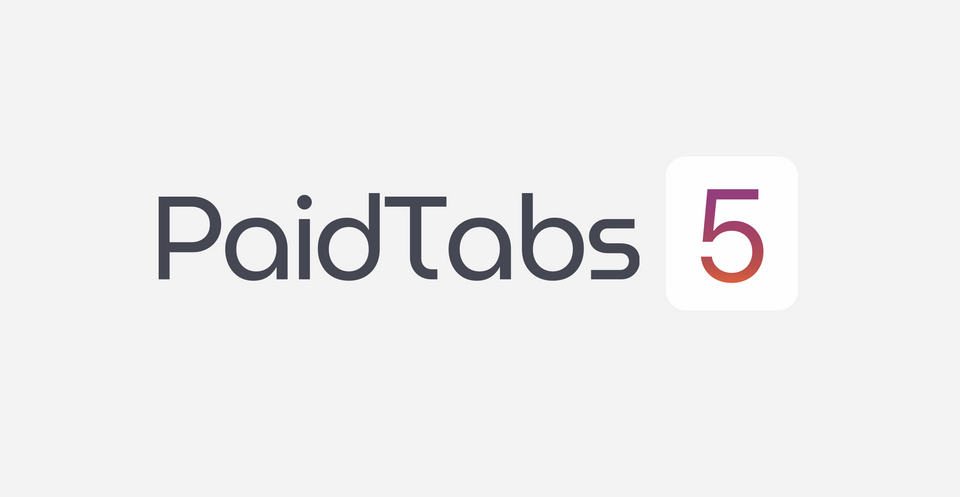 TikTok, Instagram, YouTube, and Spotify Transcriptions
We turn any music on YouTube, Instagram, TikTok and Spotify to Sheet Music or Guitar Tabs! Submit your request for free!

PaidTabs Wallet
You can now add money to your PaidTabs account for faster purchases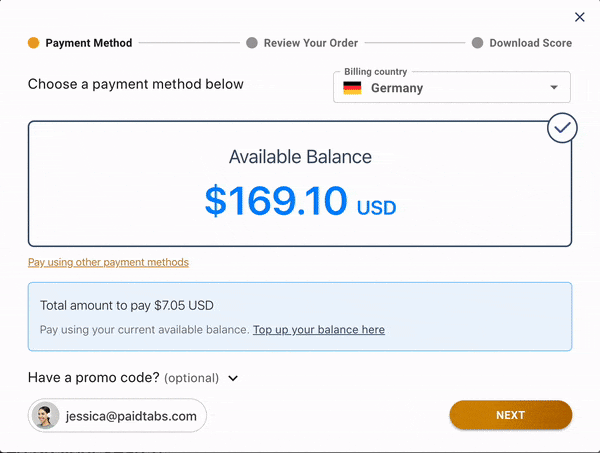 Also you use your PaidTabs balance to buy music scores, pay offers and send tips, check out Manage Billing to add balance and view your payment history.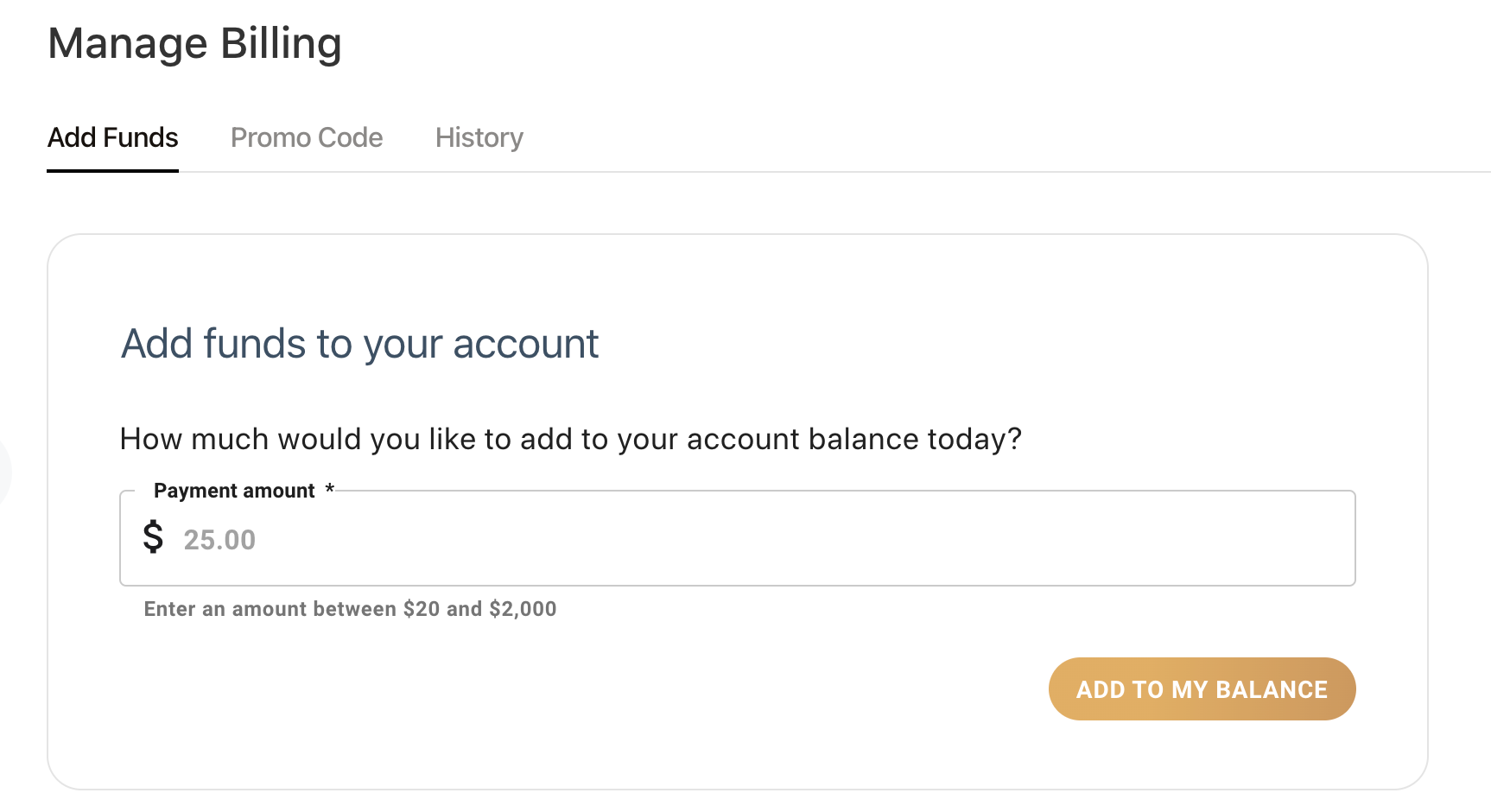 In addition to that, you can now redeem coupon codes directly into your PaidTabs account, go to Manage Billing -> Redeem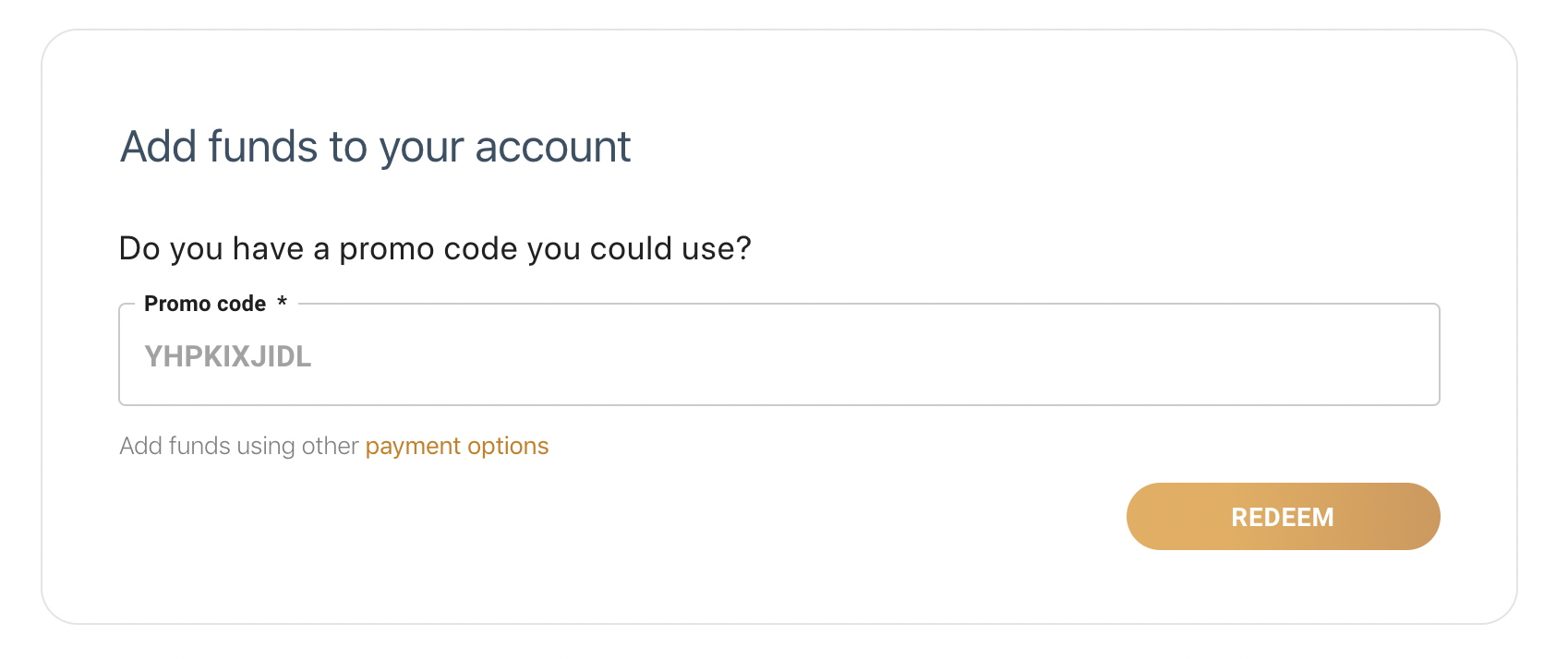 Plenty of new UI/UX improvements have been implemented to make your experience with PaidTabs even better.
Your favorite feature is not implemented yet? Send us your ideas to support@paidtabs.com