PaidTabs 7.6 is the latest version of our software and we are excited to announce some new features that we believe will improve the user experience. In this changelog, we will highlight the most significant additions and improvements to PaidTabs. So, without further ado, let's take a look at what's new in PaidTabs 7.6!
Affiliate Program:
We are excited to announce the launch of our new affiliate program at PaidTabs! As a client of ours, we want to offer you the opportunity to make some passive income simply by sharing your PaidTabs affiliate link. Check out: https://paidtabs.com/t/affiliates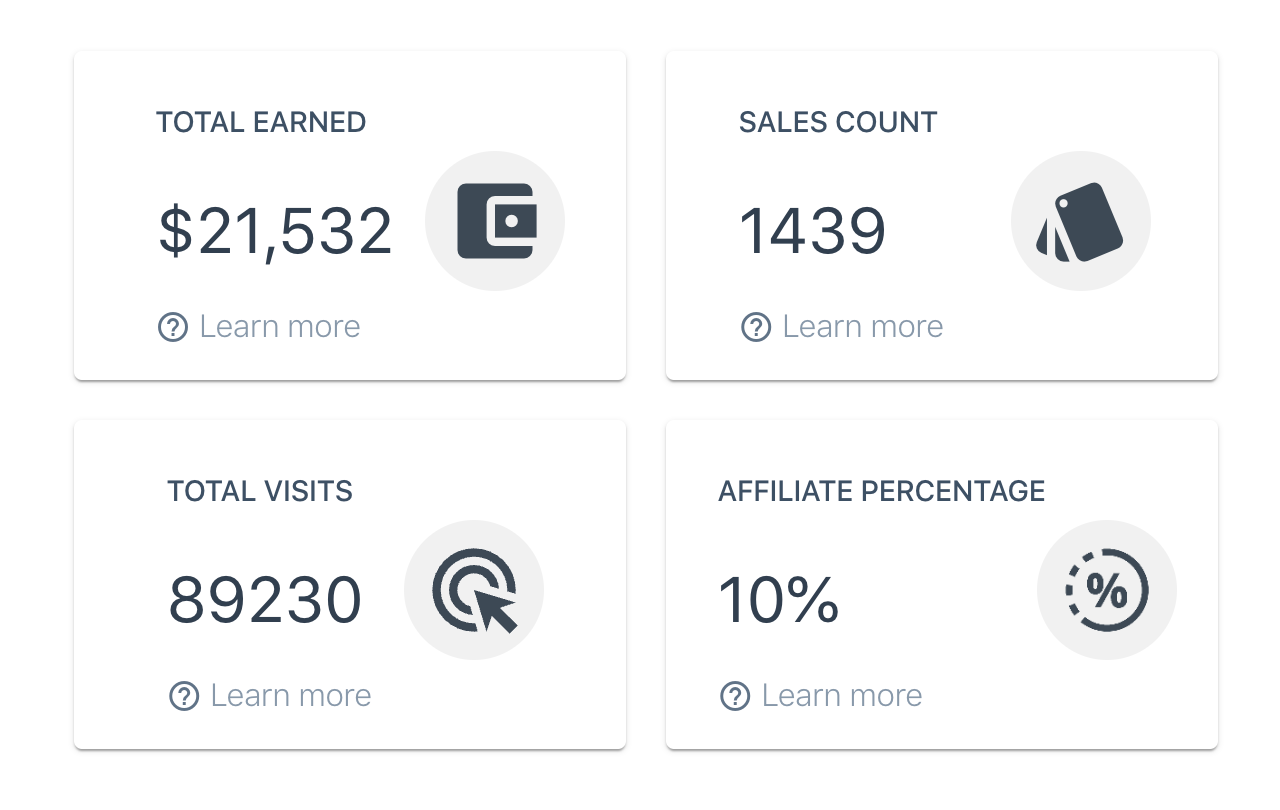 Guitar Pro and PDF Viewer
You can easily view your PDF and Guitar Pro scores in our site without having to download your scores. This is a convenient feature that allows you to quickly access your scores without the need to download them on your device.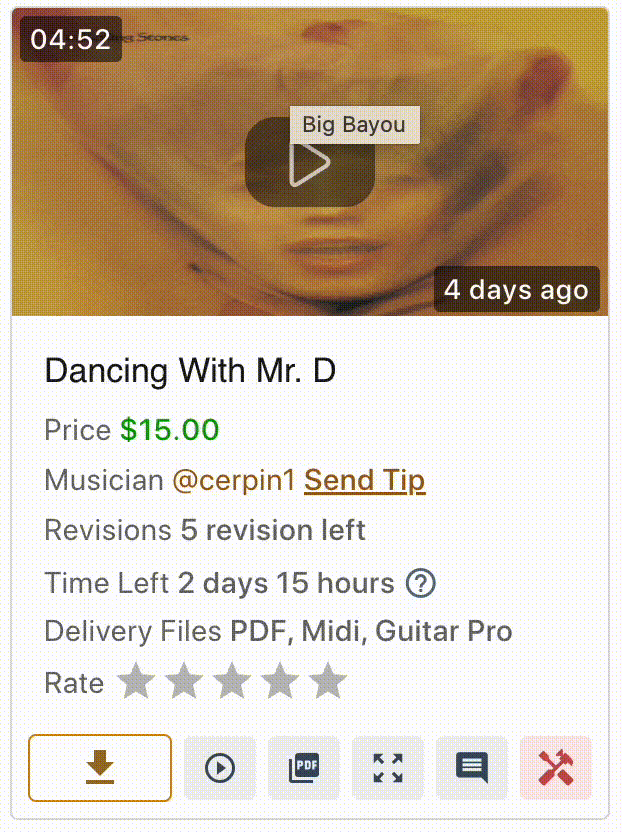 New Version of PaidTabs Chat
We have added tons of new improvements to the chat, you can upload multiple files, view PDF and Guitar Pro files, play videos and audio files and many more.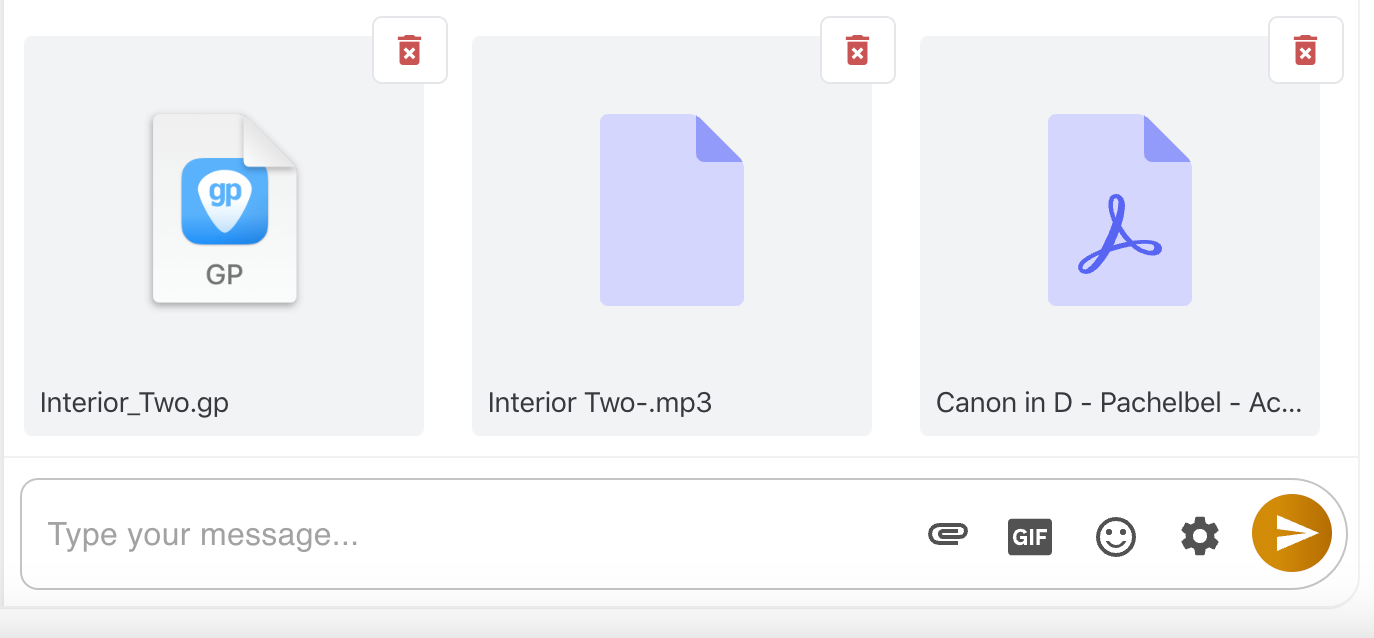 In addition to that, you can now post GIFs and play YouTube videos.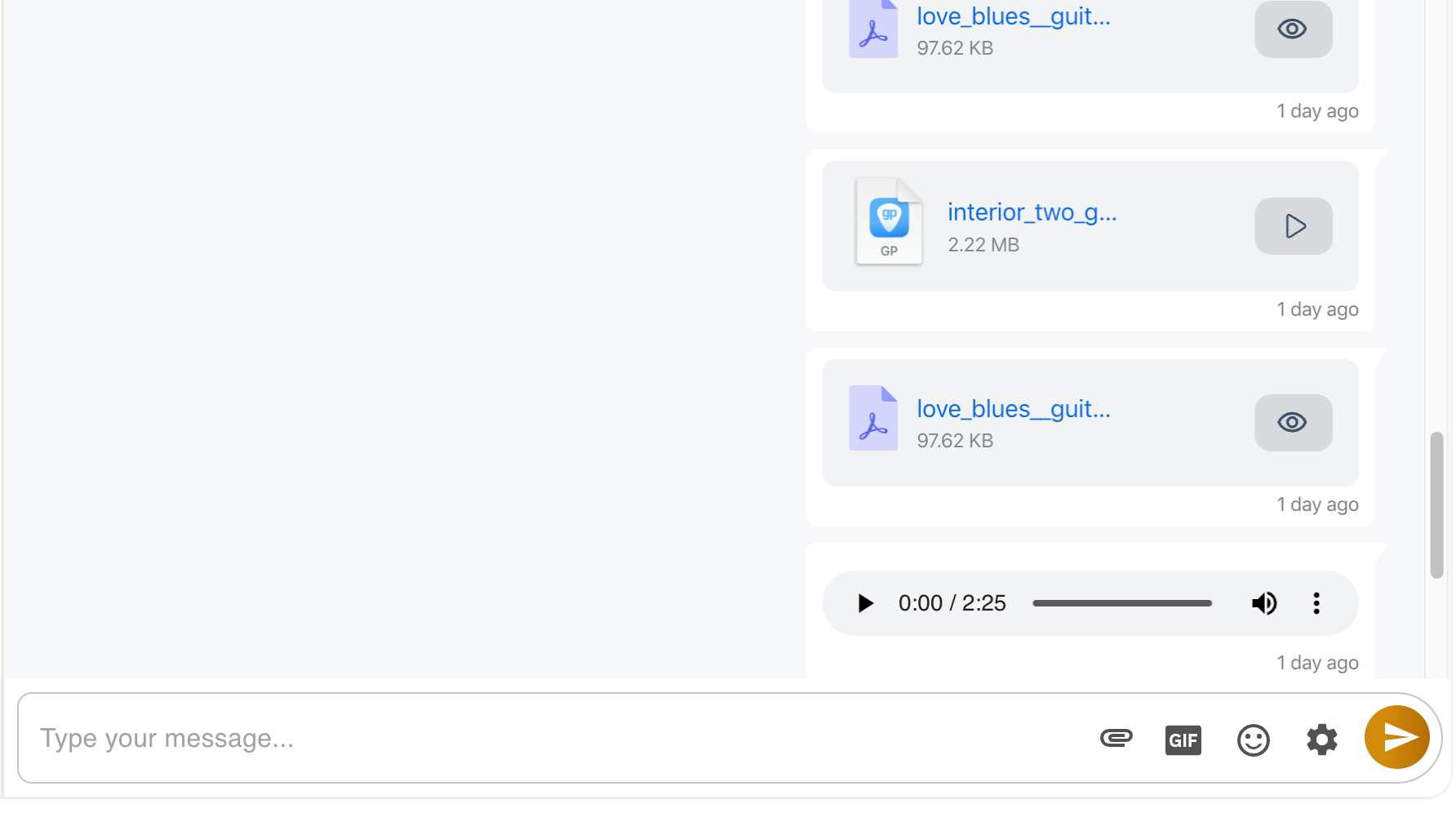 Upload Bulk Scores
Transcribers can now upload and sell their existing scores in bulk, you can just simply drag and drop up to 1000 guitar pro files and we will walk you through the uploading steps!
General Improvements:
Chat messages can be deleted at anytime. (before it was within 10 mins only)
General UX/UI improvement for modals.
Submitted Reviews can now only be edited after 15 days of delivery date.
Performance improvement for "Recently Transcribed" and "Orders"