How to start selling your transcription service on PaidTabs?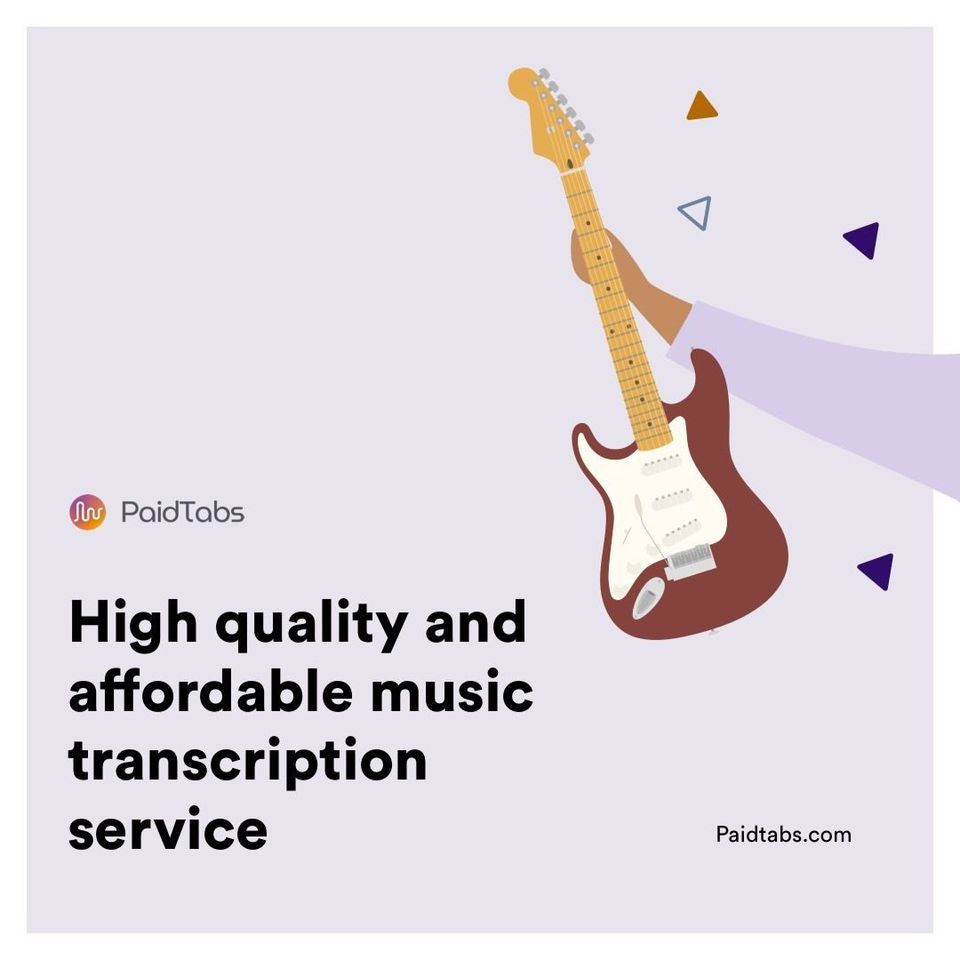 First of all, you have to be a verified member to start selling your service on PaidTabs.
It's not complicated, just send us a message with a bio and a few transcriptions you personally transcribed and we will get in touch with you.
FRIENDLY NOTICE: if you just got verified, don't be inactive otherwise your account will automatically be unverified.
---
Follow these steps to get your offers accepted! 🤩
Appearance
Add a profile picture, cover picture, and definitely your preferred transcribing genres by clicking here as they play an important role in talent selection.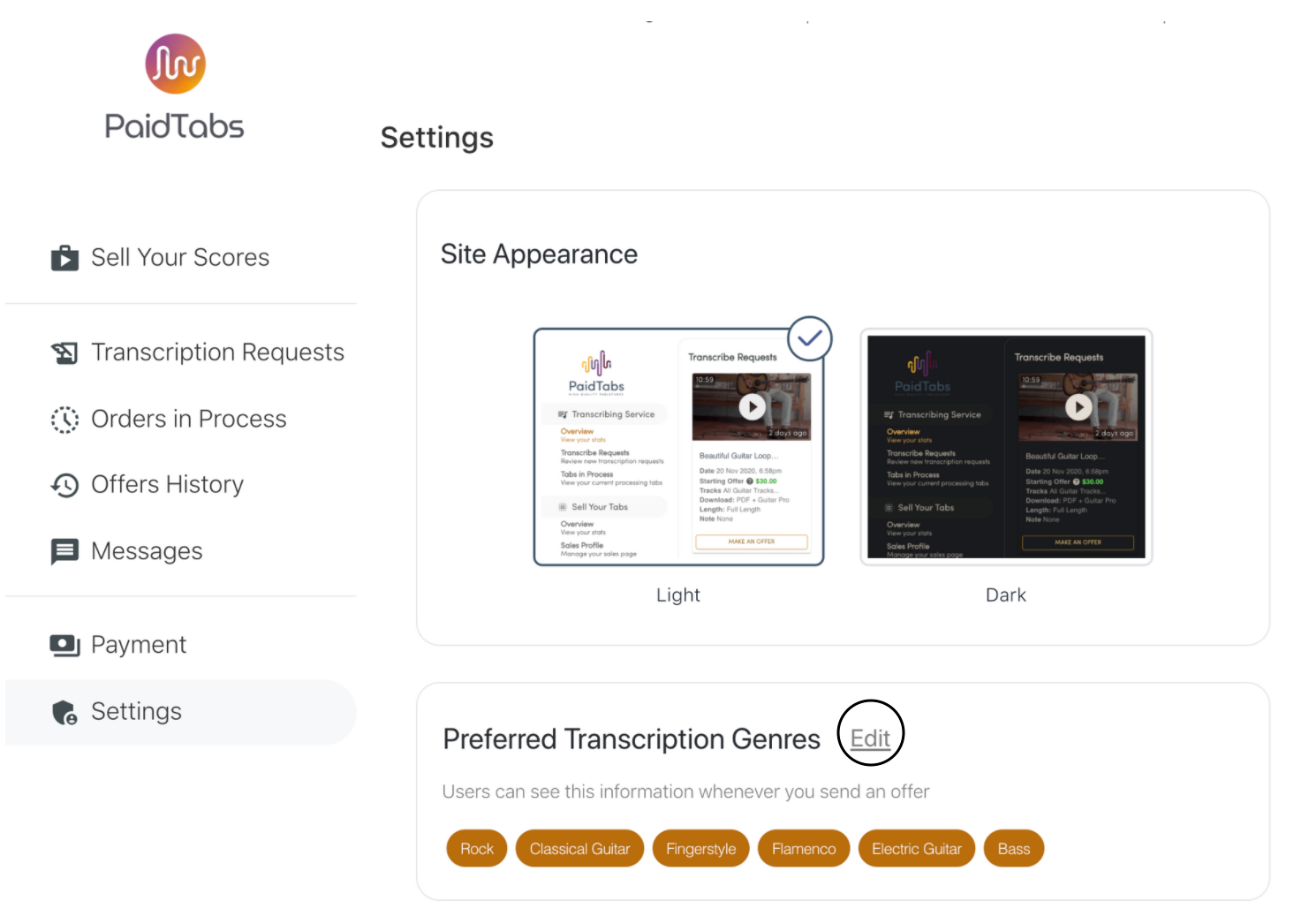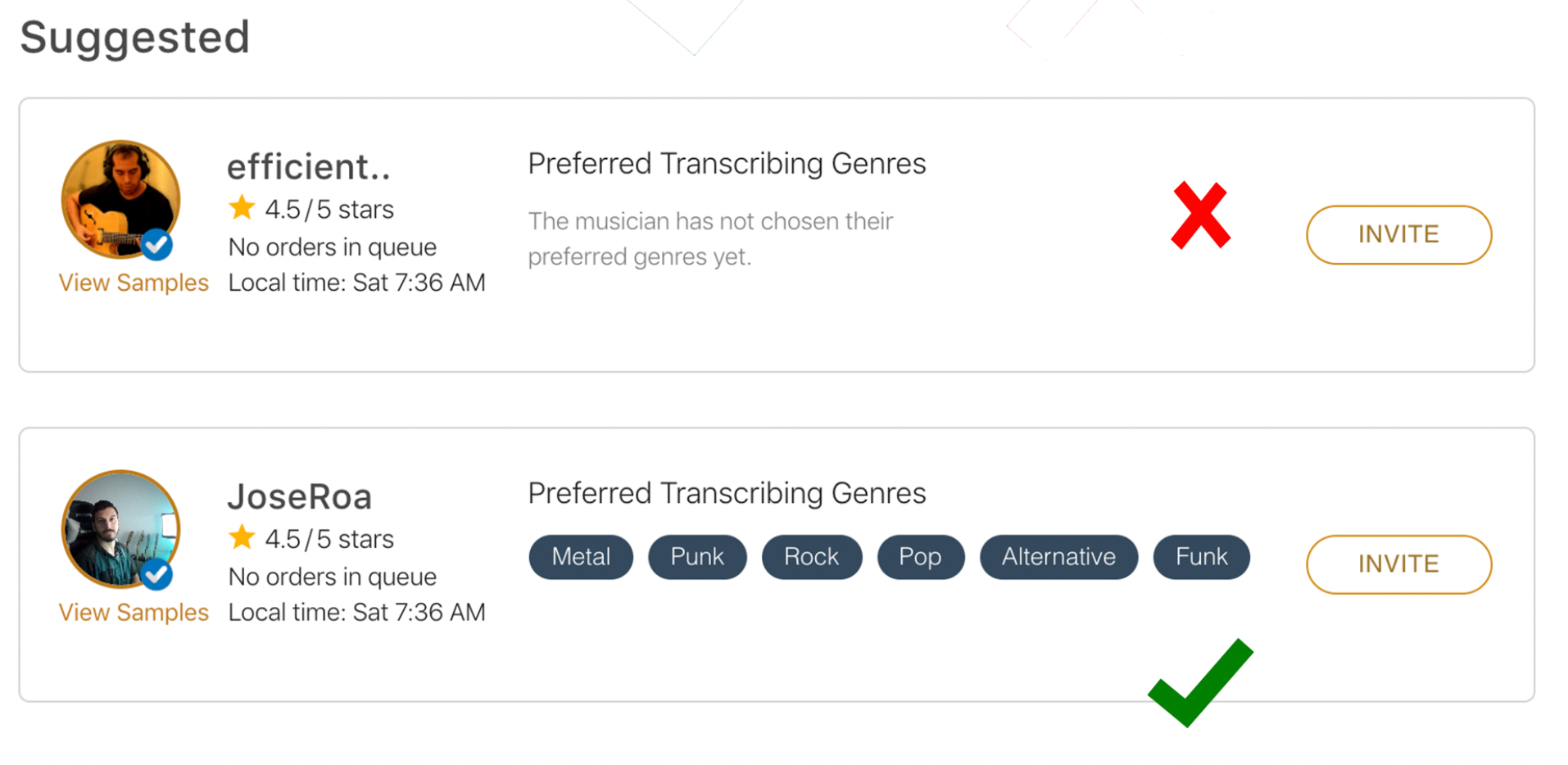 Get all the attention!  
Always make sure to be the first to send offers! 70% of the accepted offers are usually sent within the first 15 minutes.
PaidTabs helps you by sending you SMS and Email notifications whenever a user submits a transcription request.
Here's how you enable these settings: (they're not enabled by default)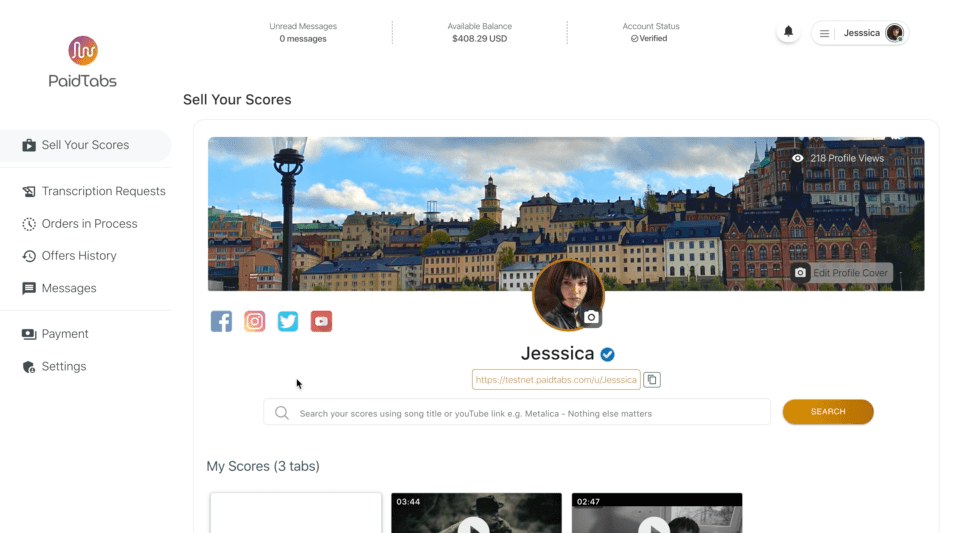 Samples are crucial for customers!
Upload a few scores to your PaidTabs profile, not just because it's good to organize your scores but it's even good for your offer to get accepted. Customers review your samples before accepting an offer.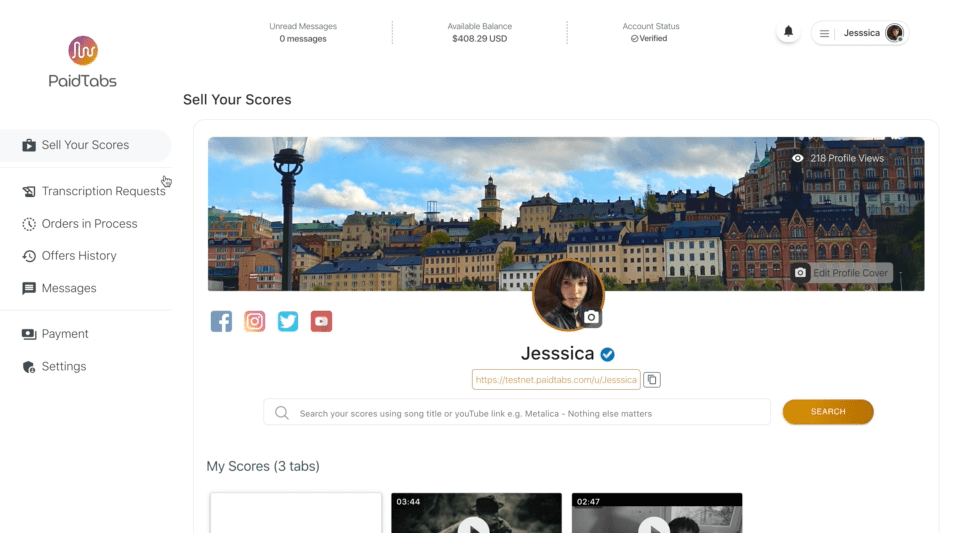 Your offer message, everything starts here!
Here's how to type a perfect offer message that nobody can refuse.
Introduce yourself.
Tell them how long you've been transcribing music and you're going to create a note-for-note transcription.
Message the client and get to know their skills.
Get help from a professional copywriter if needed.
Here's an example that might help you getting started:
Hi there!
Thank you for reaching out to us! In 4 days or less get an accurate tab in PDF and guitar pro for all tracks for that section:
- Lead guitar track
- Rhythm guitar track
-  Drums Including all song marks, tuning, seconds, BPM, effects and labels in this song.
Please check out my profile to see my previous work.
Kind regards,
David M.
Now you are ready to send offers and work on PaidTabs like a Pro 😊
If you have recently started on PaidTabs, you don't have to worry about starting from scratch. PaidTabs helps newly started musicians and features them. Also, we assign a rating based on the quality of your scores so you don't have to worry.
Keep on plucki'
Your Friends at PaidTabs