Check out PaidTabs latest features: Interactive samples is here!
We are thrilled to announce that you can now access free interactive samples of every score! You're a click away from playing your score interactively. Just click on "Play Interactive Sample"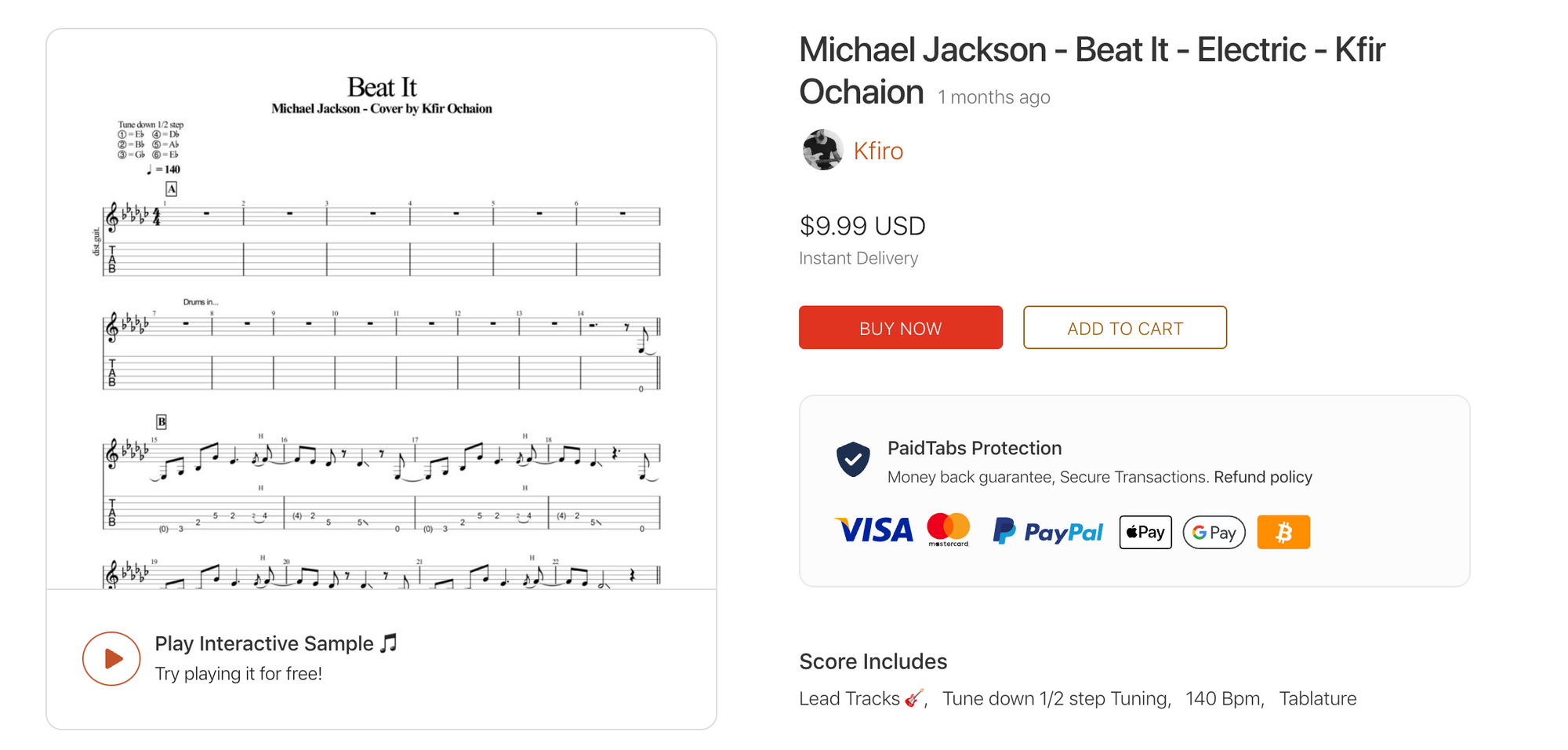 Musicians no longer need to upload MP3 audio preview files. Instead, we will automatically generate an interactive sample for you to utilize.
Introducing Multiple Track View
Our score player has been enhanced to support multiple track view, enabling you to conveniently see all tracks simultaneously.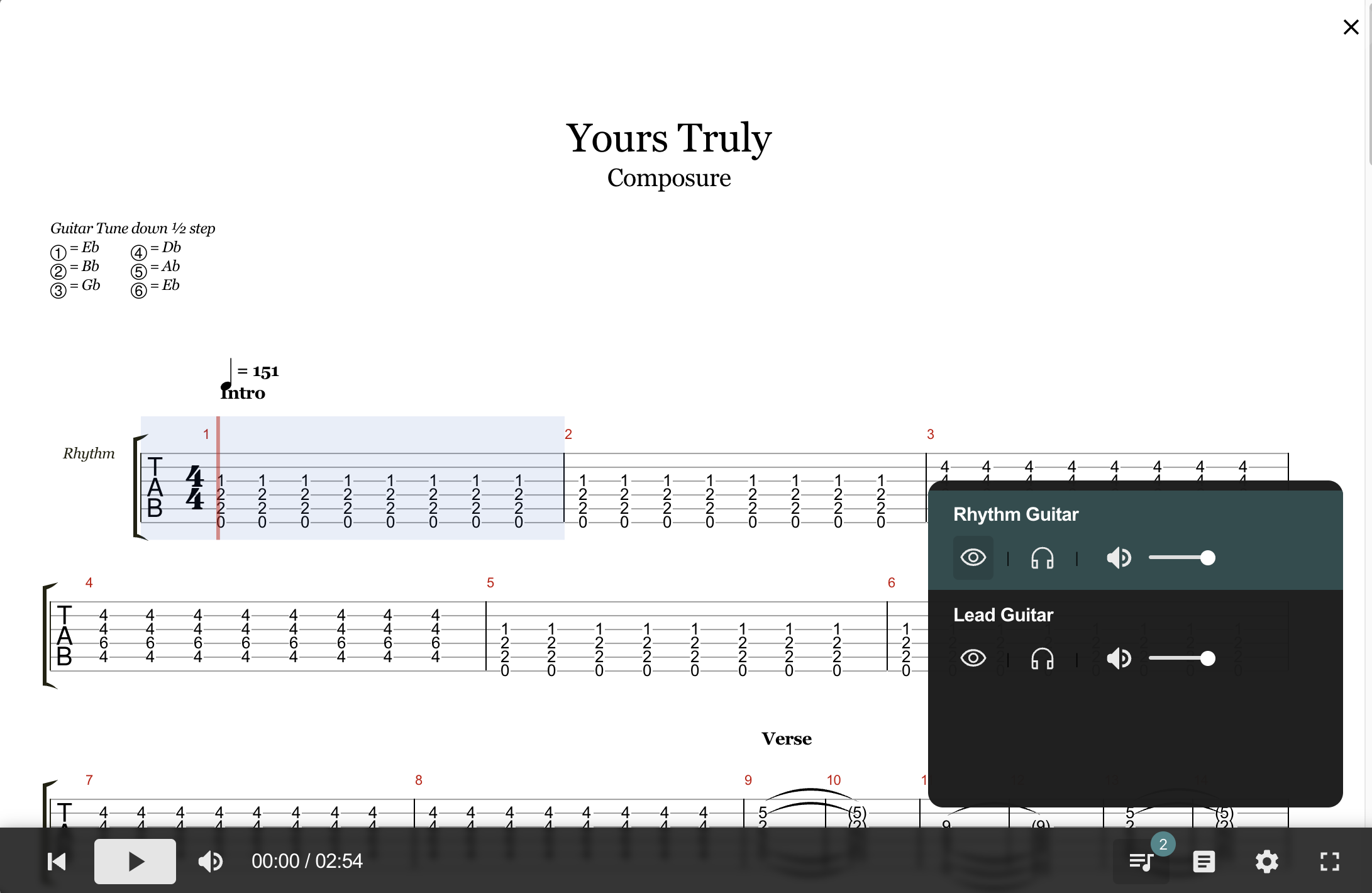 Monthly Payouts
In addition to our existing weekly and instant payout options, musicians now have the flexibility to receive payments on a monthly basis. Simply adjust this preference in your account settings!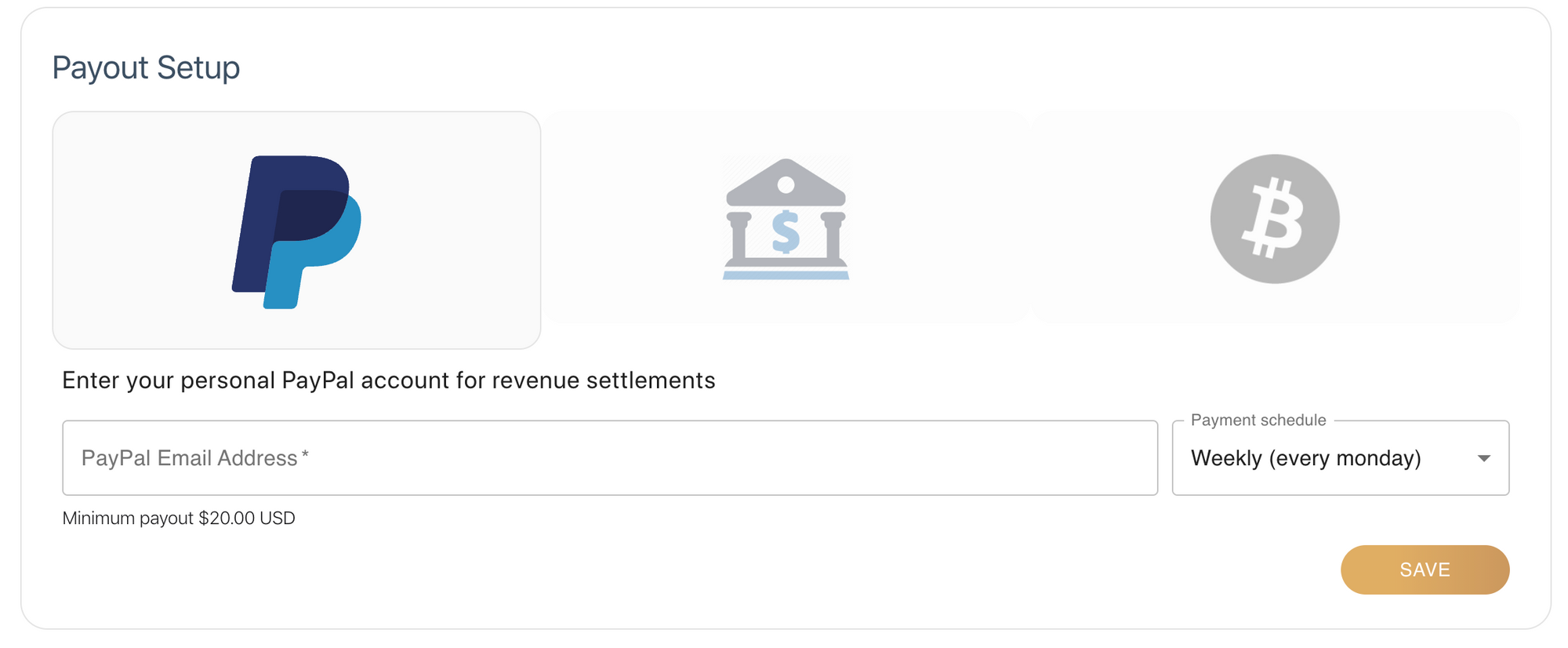 We are committed to continually improving our platform to provide the best experience for musicians like you. Your feedback and suggestions are invaluable to us. If you have any ideas or thoughts, please don't hesitate to reach out to our support team. Thank you for being a part of our community, and we look forward to bringing you more exciting features in the future!
Ready to Play?
Here's a list of trending scores for this week: