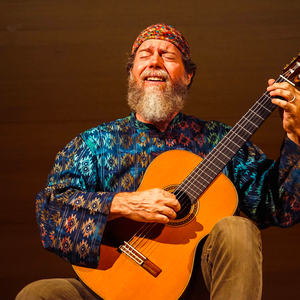 If you're looking for any hard to find guitar tabs, you can submit a transcription request on PaidTabs.com and a musician will reach out to you with a quote.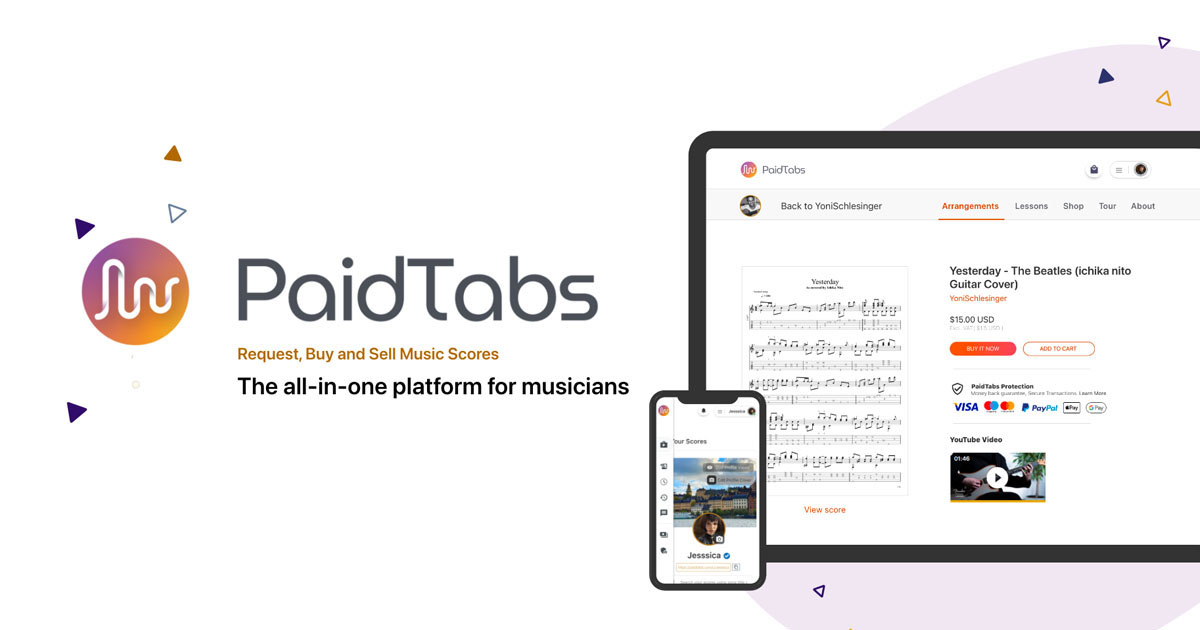 However, if a customer just like you already requested a song that you're looking for, you'll be able to purchase that score. The price is usually cheaper than requesting a transcription since no musician will have to create a custom score for you.
Here's a few already requested Andrew York guitar tabs:
Submit your transcription requests to PaidTabs.com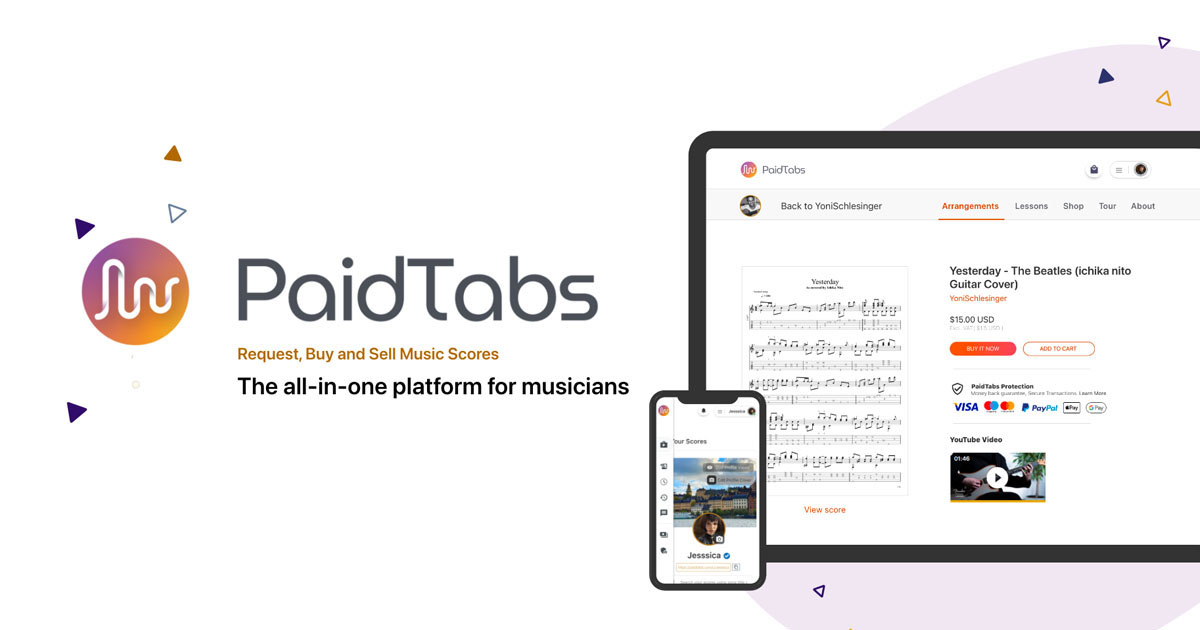 💡
If you're looking for a custom guitar tab, we can create it for you on
PaidTabs.com
try it for free. We have more than 200 freelancers ready to create your custom sheet music or guitar tab. Affordable with money back guarantee. Note-for-note transcriptions by real professional vetted musicians.